Thank you for taking the time to learn more about Helix Solutions. We are a consulting and trade brokerage firm focused on cultivating the relationship among businesses in the ever-changing international marketplace. We look forward to connecting with you and discussing how Helix Solutions can help your business achieve new heights.
Navigating the World's Complexities
Trade Facilitation

Helix Solutions helps to ease the pains of international trade. By providing support for import/export paperwork, customs, specialty permits and cross-cultural relations, Helix Solutions helps you focus on what matters most – running your business.
International Business Consulting

Helix Solutions provides a number of consulting services focused on international business. Some of our service offerings include global market expansion & global process improvement. Let Helix show you how we can help your business grow and adapt to the ever-changing international marketplace.
Global Risk Assessment

We live in a world of uncertainty and risk. Let Helix Solutions empower your business with the information it needs to make decisions. With our unique approach to risk assessment, mitigation and monitoring, Helix Solutions can help your business thrive in a world of unpredictability.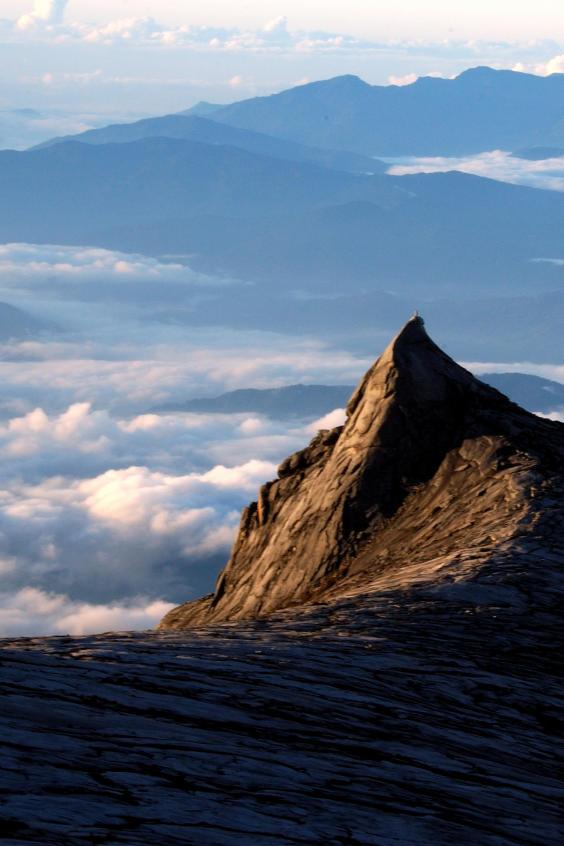 MISSION
At Helix Solutions, we believe in the power of relationships and our focus is to continue to grow those relationships around the world. By supporting the relational element of our existence on this planet, we find better ways to work together and to help each other grow and prosper. Our mission is to help business thrive internationally through stronger relationships, enriched trust and a common alignment towards the mutual benefit. At Helix Solutions, we know that we are stronger together!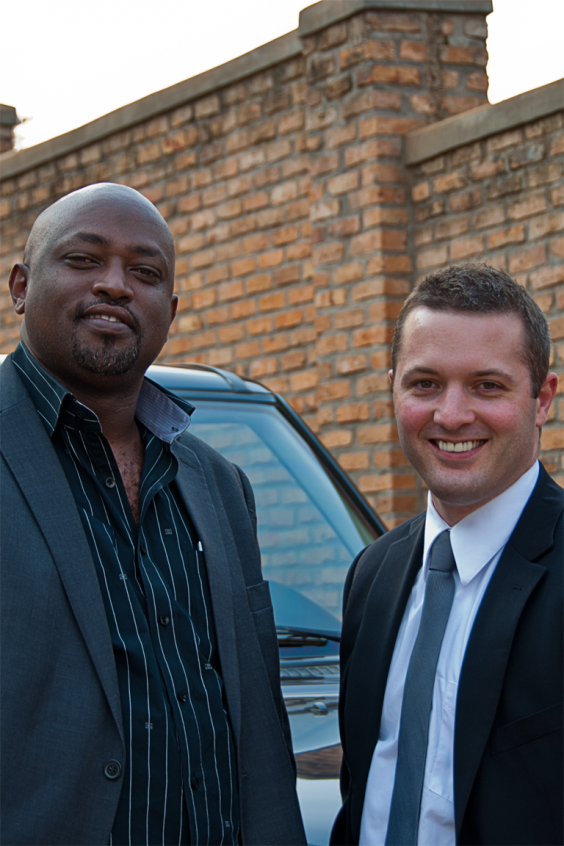 VALUES - RELATIONSHIPS FIRST
In nature, a helix is a structure found in many places, like vines of plants, proteins and even in the Milky Way galaxy. The structure is most closely associated with our very own DNA and is observed as a double helix: two components connected together to create something wonderful and powerful. Helix Solutions believes strongly in the principle of creating connections between businesses to form wonderful and powerful opportunities that result in long-lasting and solid relationships with our partners. We believe in mutually beneficial relationships that help each partner grow.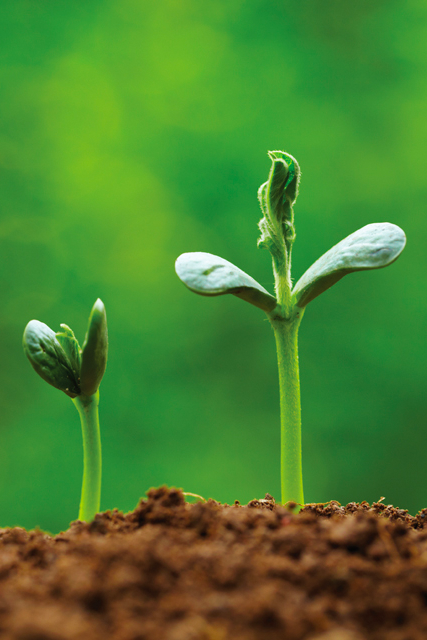 GLOBAL RESPONSIBILITY - COMMUNITY DEVELOPMENT
Supporting growing communities is important to us. Helix Solutions knows that the support of a community contributes to the success of a good business; likewise, a successful business should be a powerful support for its community. We at Helix Solutions are constantly looking for opportunities to strengthen our local community, as well as the communities of our global partners to positively impact the lives of our friends, families and business partners.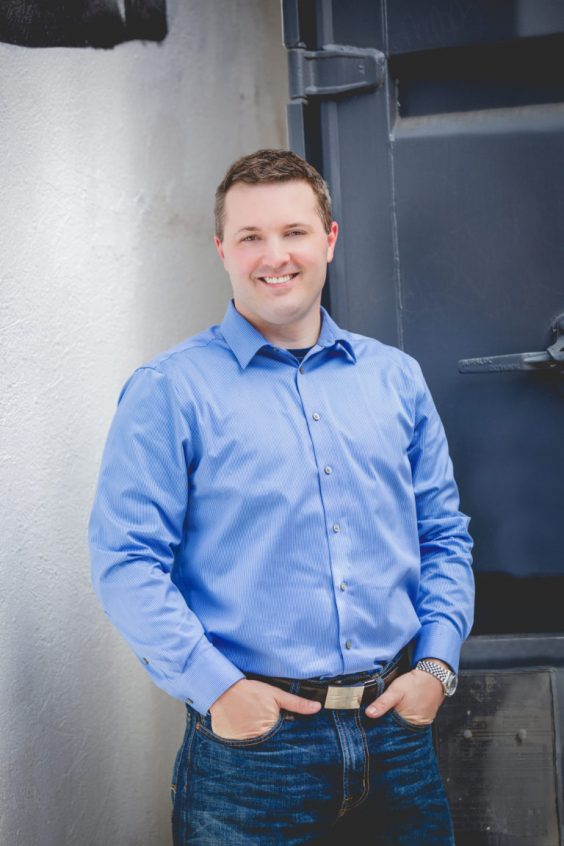 LEADERSHIP - DAN SIGRIST
Mr. Sigrist has an extensive background in international business consulting, supporting businesses of all sizes from Fortune 500 companies to small start-up organizations with a diverse range of international business needs. Mr. Sigrist brings the right balance of practical application and research-based knowledge to his clients to develop effective and cooperative solutions and understand the unique needs of today's business leaders. Mr. Sigrist holds a Master of Science in International Business, focused on cross-cultural communication, as well as a Master of Business Administration from the University of Colorado Denver, and enjoys sharing expertise and knowledge from his extensive travels and his time spent living and working abroad.